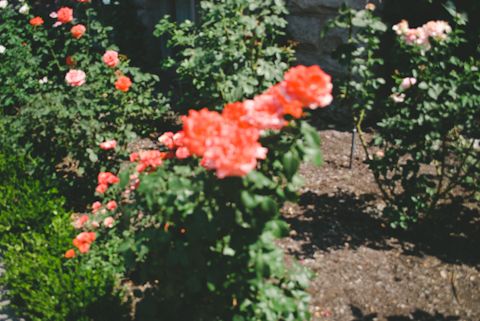 it is true.
i have been terribly unfaithful to this blog as of... well since the start of school.
it's been work, and yearbook, and school photography, and classes (all 18 creds), and homework, and more homework, and Awana, and Kids Club, and not stopping ever.
but i do, for the most part, enjoy it.
i'm also loving the cooler weather setting in--breaking out the cozy sweaters and drinking trader joes chai. so. so. good.
...i may need to go warm some up now...
speaking of beverage, i'm shamelessly addicted to pumpkin spice at the moment. a coworker accused me of having orange hair because of the amount i drink...
in sum
it's a busy life, but it's full, and the Lord is so extremely good to us!
listening to
this
recently--the yearbook album is my favorite.
just read
this
--because it's related to a term paper topic--but it's worth a read through
also reading
this
--for c.s. lewis lit class. it. is. amazing.
happy weekend to you!