glorious day. so glad to be a part of it!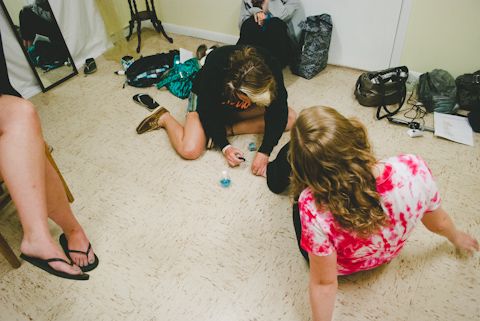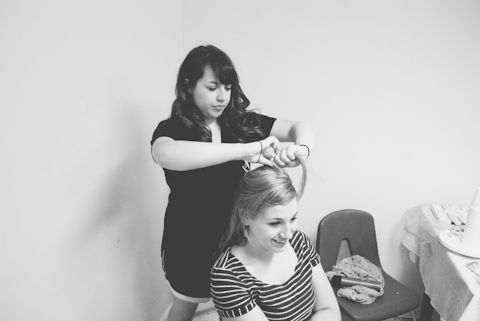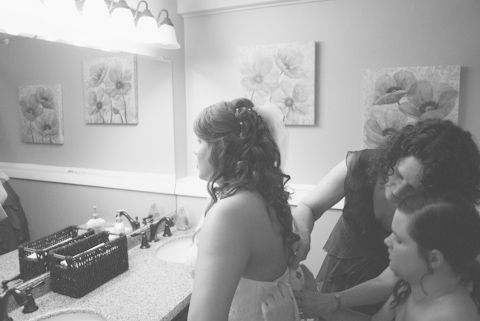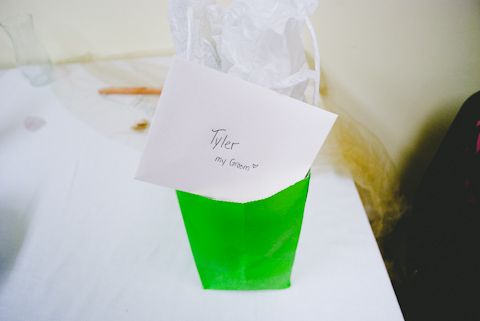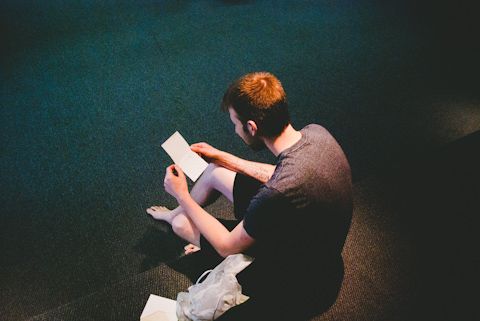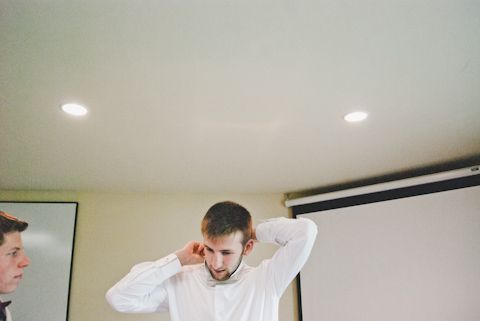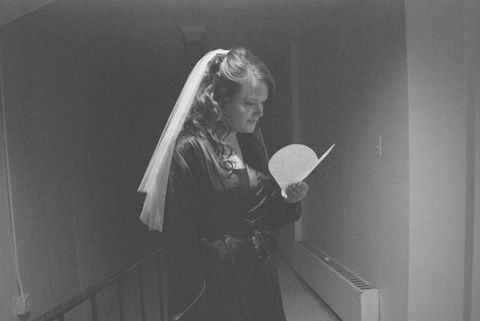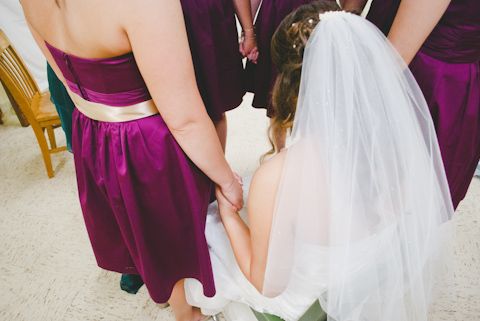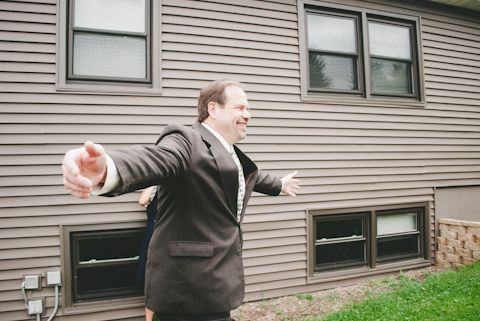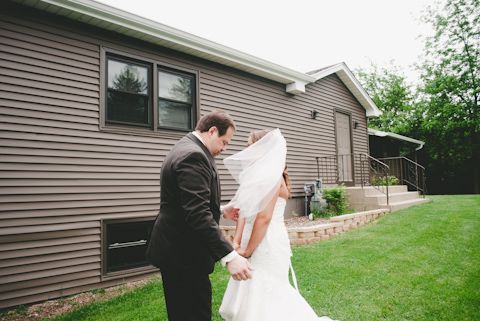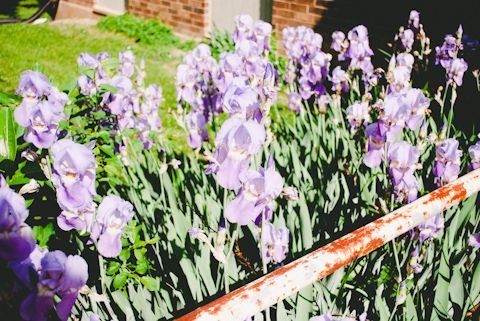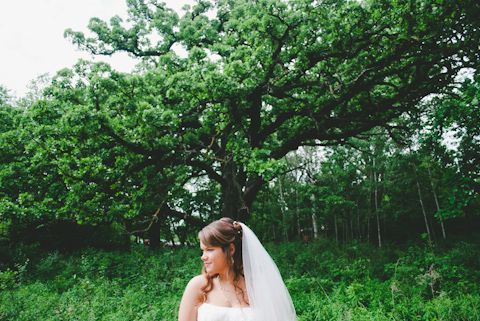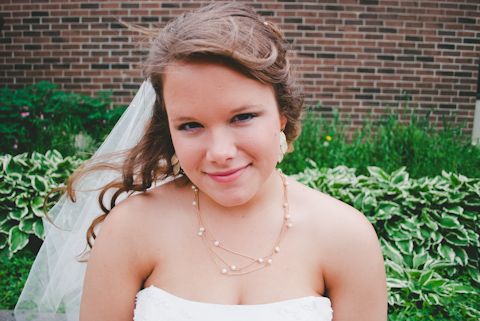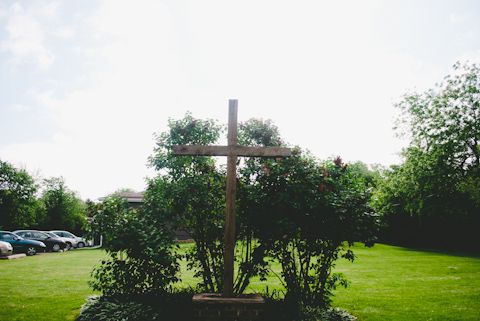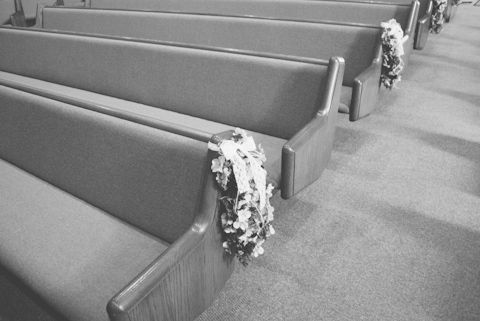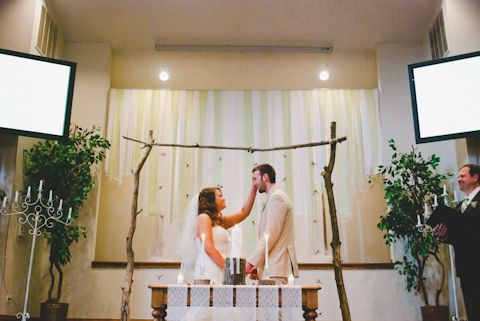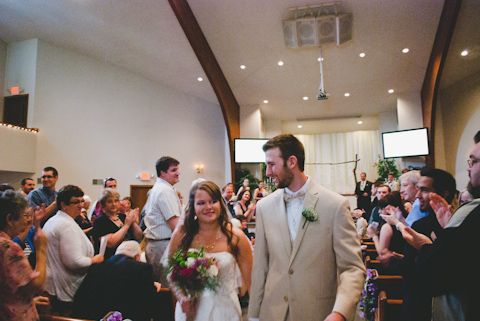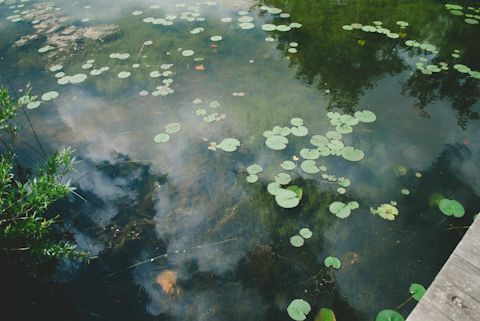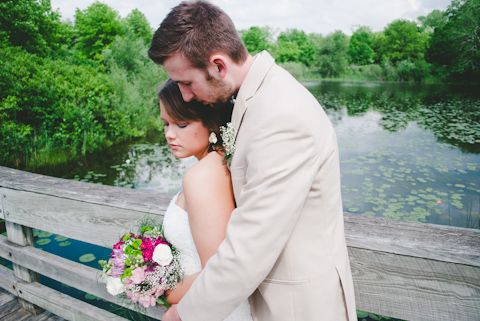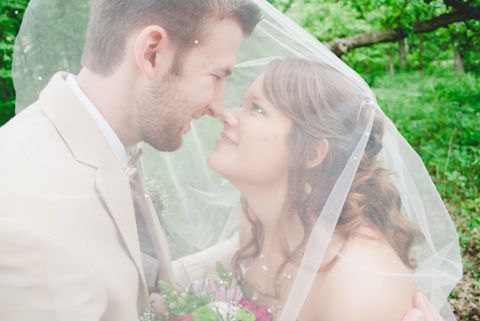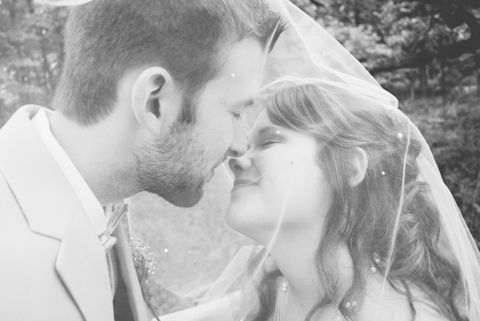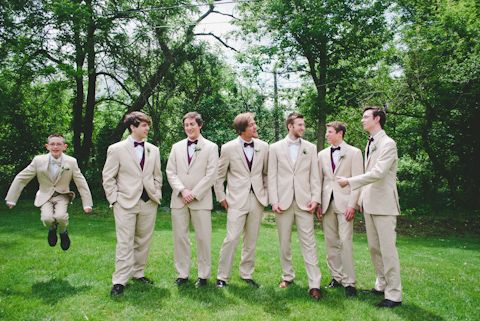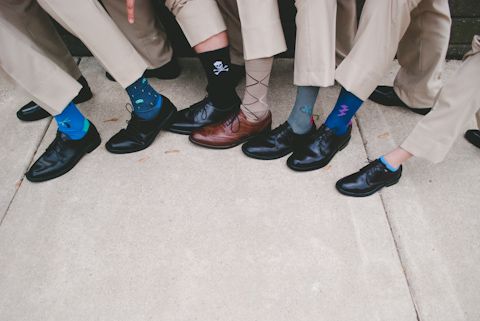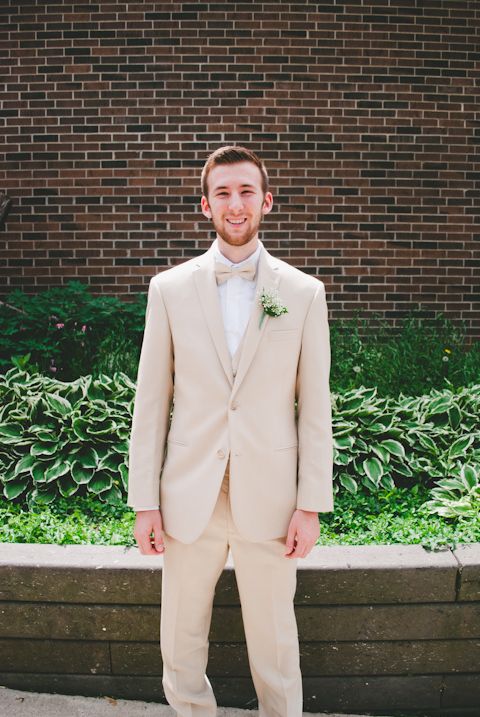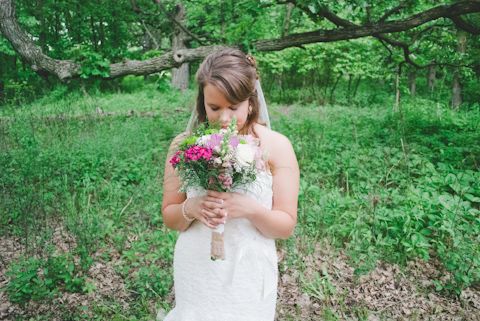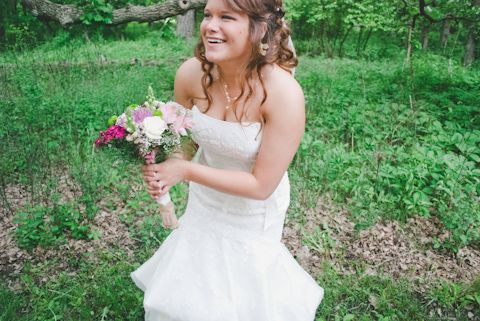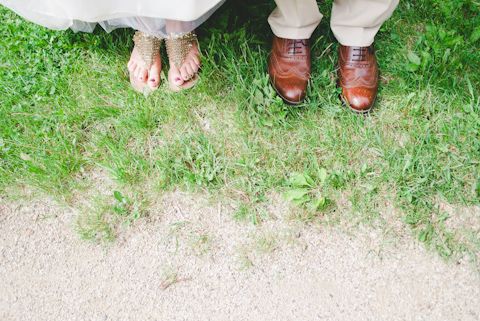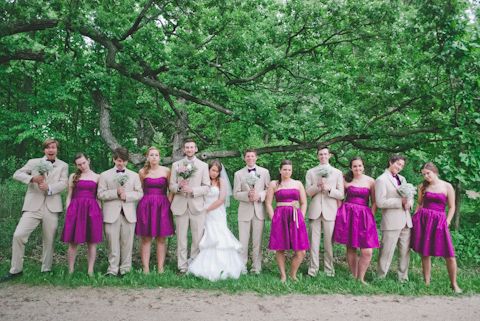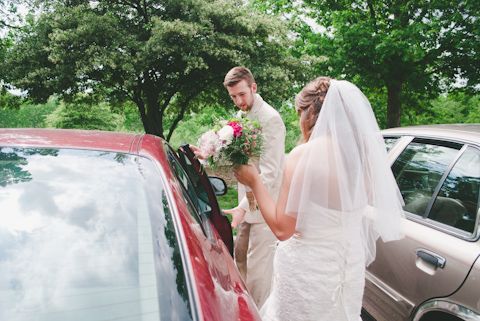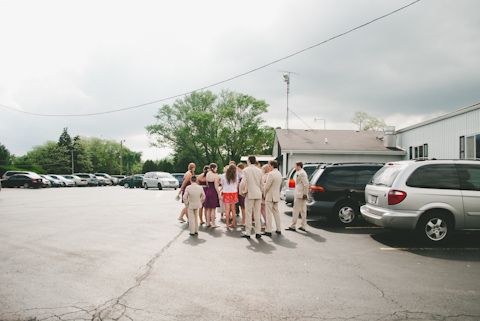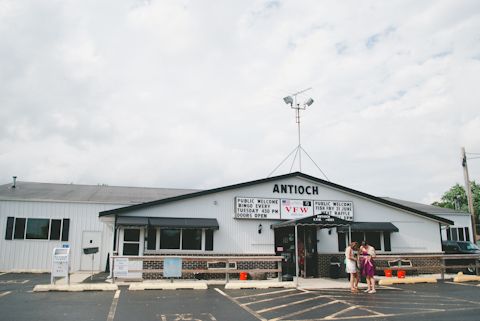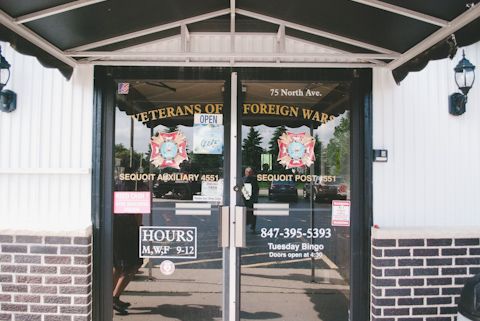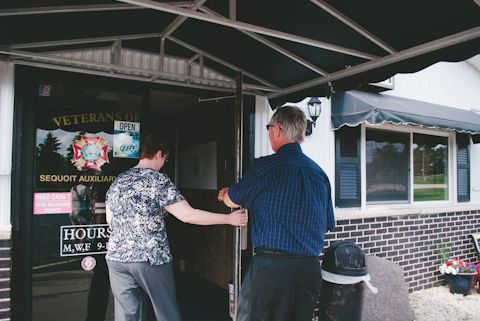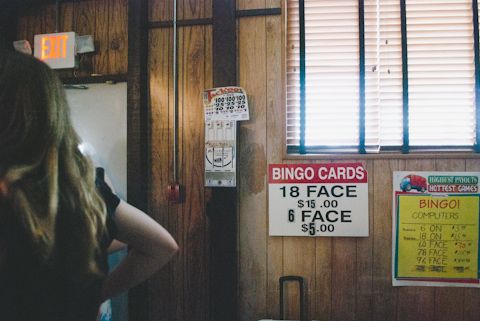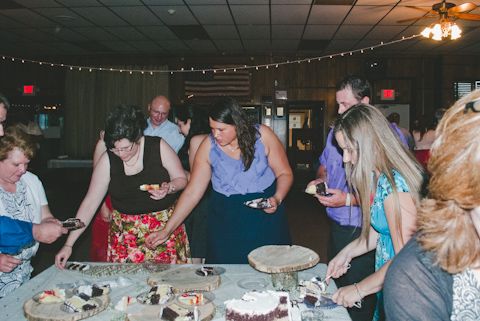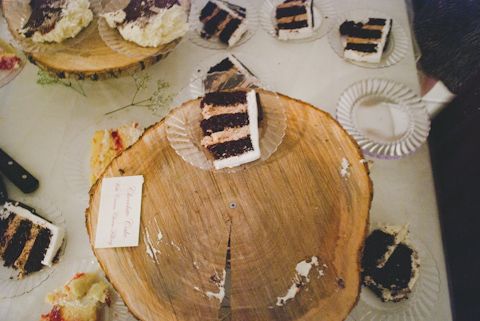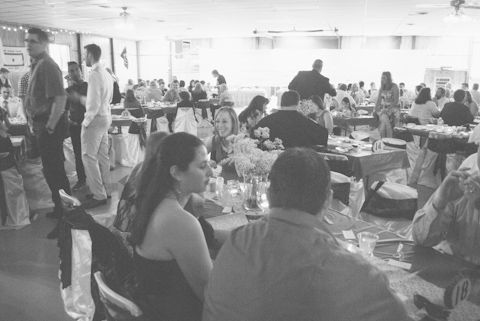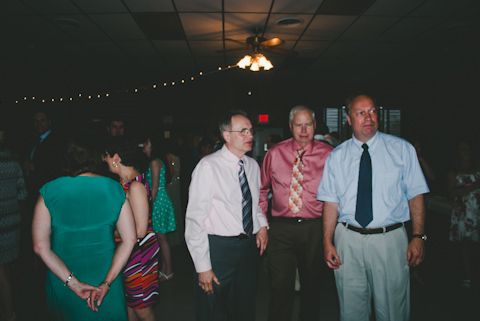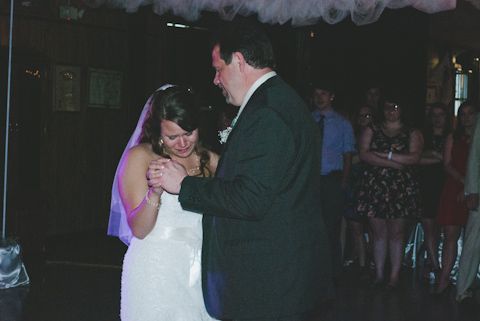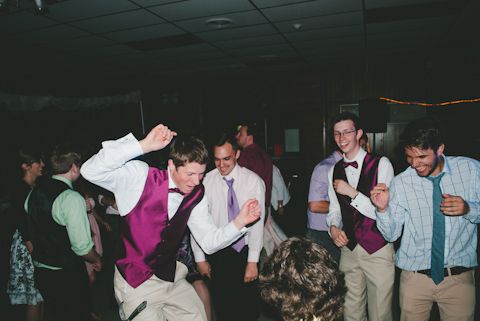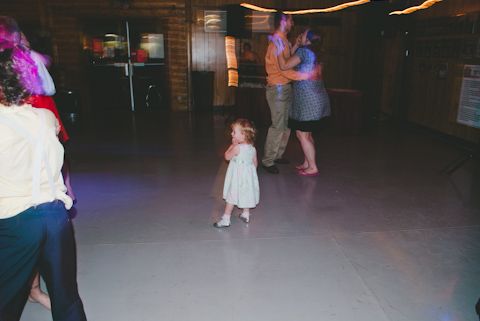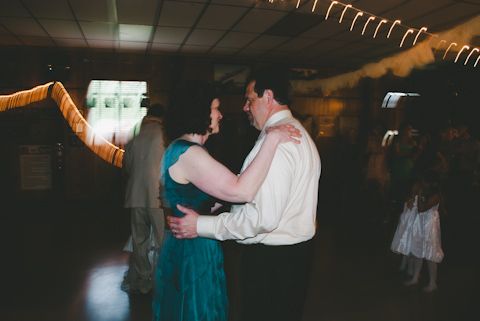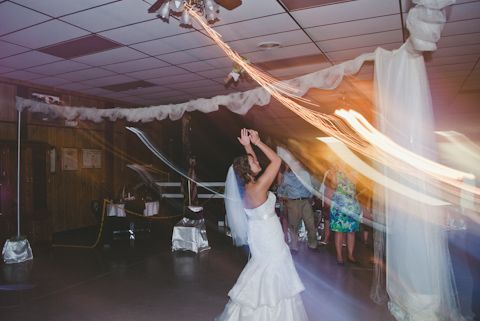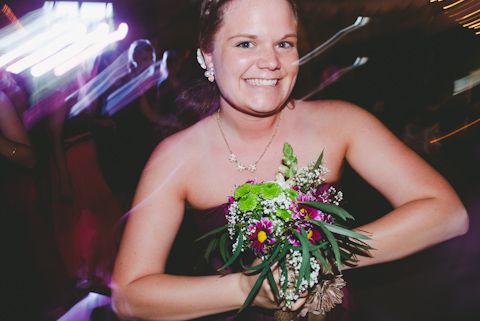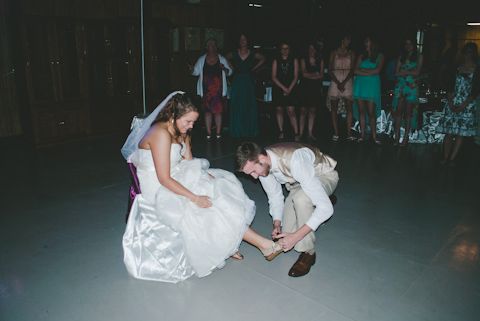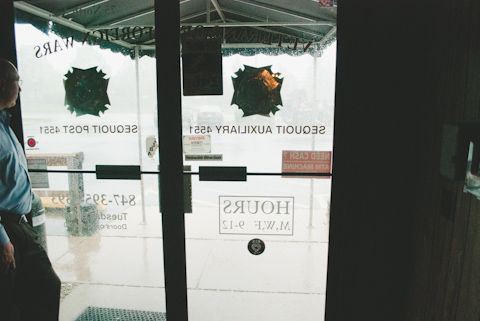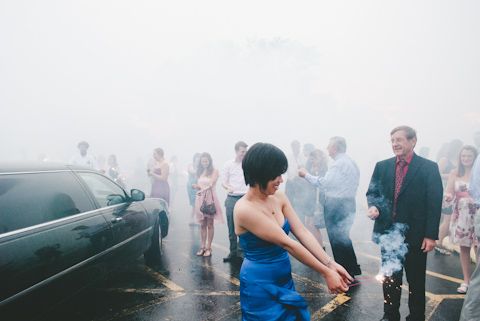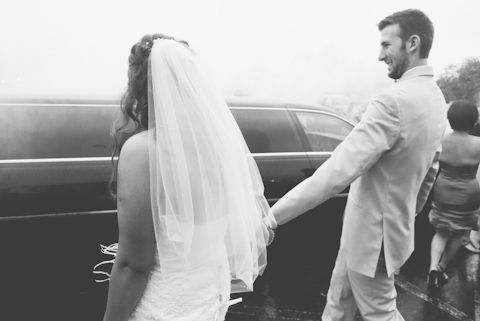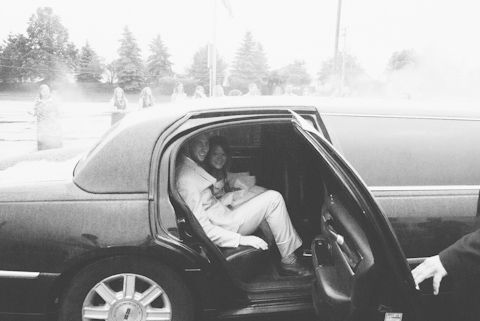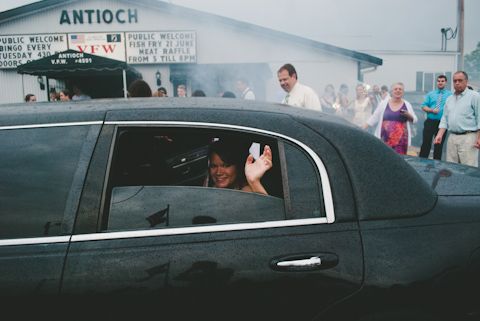 hailee moved into town her sophomore year of high school.
tyler thought she was cute that first day they met -- they sat next to each other in class.
they started talking more after a class discussion that brought up their mutual love for the Lord.
junior year, tyler took hailee out to a subway lunch and asked her to become his girlfriend.
11.17.12 the engagement went down.
they love each other a lot.
it was a joy to be a part of their day! cheers to you my friends!