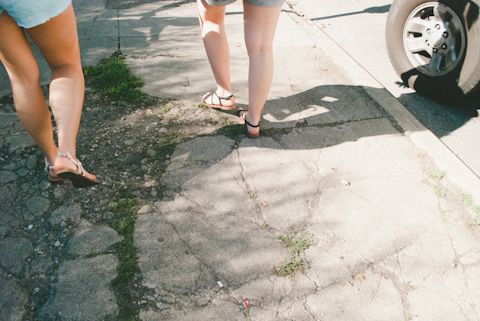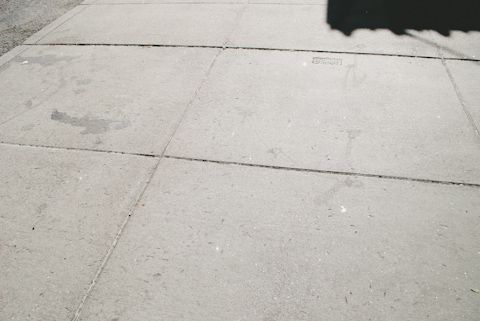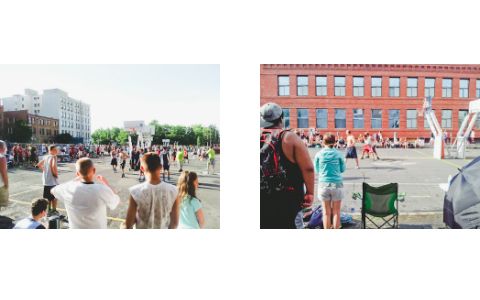 hoopfest
exploded in the city of spokane this past weekend. incredible.
"Spokane Hoopfest is the biggest 3-on-3 on Earth. That means over 7,000 teams, 3,000 volunteers, 225,000 fans and 450 courts spanning 42 city blocks!"
most of the pictures above are from the sunday evening aftermath of the event. i love summer!